Inkjet Inktank And Laser Printer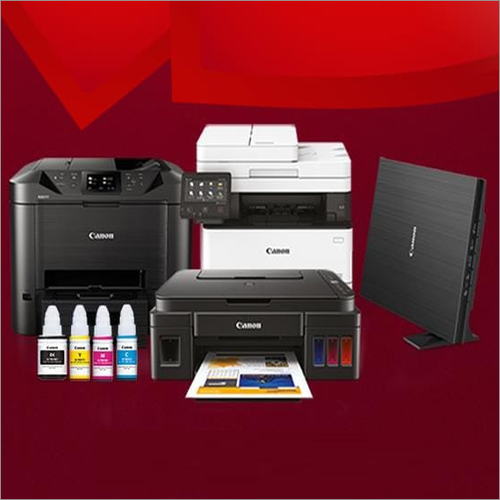 Inkjet Inktank And Laser Printer
Product Description
Inkjet Ink Tank and Laser Printer refers to a combination of printing technologies that offer efficient and high-quality printing solutions for both home and office use. Inkjet ink tanks are designed for inkjet printers, while laser printers utilize toner cartridges. These printing systems provide reliable and cost-effective options for producing professional documents, vivid images, and vibrant color prints.
FAQs (Frequently Asked Questions):
Q: What is the difference between an inkjet printer and a laser printer?
A: Inkjet printers use liquid ink sprayed onto the paper through microscopic nozzles, while laser printers use toner, a dry powdered substance that is fused onto the paper using heat and pressure. Inkjet printers are ideal for producing high-quality color prints and photographs, while laser printers excel at fast and precise black and white printing.
Q: What are the advantages of using an inkjet ink tank system?
A: Inkjet ink tank systems offer several benefits. They have a larger ink capacity compared to traditional ink cartridges, reducing the frequency of replacing cartridges. This leads to cost savings and convenience. Ink tank systems also provide better print quality, higher page yields, and the ability to refill the ink tanks individually, resulting in reduced waste.
Q: Are inkjet ink tank systems suitable for high-volume printing?
A: Inkjet ink tank systems are designed to handle various printing volumes. While they may not be as fast as laser printers, they can still efficiently handle moderate to high printing volumes. Inkjet printers with ink tank systems are often preferred for home and small office environments that require versatile and high-quality printing.
Q: What are the advantages of laser printers?
A: Laser printers offer fast and precise printing, making them ideal for high-volume black and white printing. They are known for their sharp text and graphics, suitable for professional documents and business applications. Laser printers are also more durable and require less maintenance compared to inkjet printers.