PET Film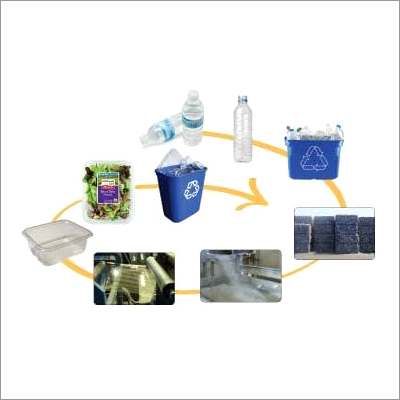 PET Film
Price And Quantity
Kilograms/Kilograms

105.00 - 125.00 INR
Product Description
PET Film refers to a type of versatile and durable plastic film made from polyethylene terephthalate (PET) material. It is commonly used in various industries for packaging, printing, electronics, and other applications. PET Film offers excellent clarity, strength, and moisture resistance, making it an ideal choice for protecting and enhancing a wide range of products.
FAQs (Frequently Asked Questions):
Q: What is PET Film used for?
A: PET Film finds applications in numerous industries. It is commonly used for packaging food, beverages, pharmaceuticals, and consumer goods. It is also utilized in printing processes, including labels, graphics, and decorative applications. Additionally, PET Film serves as a protective layer in electronic displays, solar panels, and touch screens.
Q: What are the advantages of PET Film?
A: PET Film offers several advantages. It has exceptional clarity, allowing products to be clearly visible while maintaining protection. It has high tensile strength and resistance to punctures and tears. PET Film is also resistant to moisture, chemicals, and UV radiation, ensuring the longevity and preservation of packaged products.
Q: Is PET Film environmentally friendly?
A: PET Film is considered to be environmentally friendly compared to other plastic film options. It is recyclable and can be converted into other products, reducing its impact on the environment. Additionally, PET Film is lightweight, which helps in reducing transportation costs and energy consumption.
Q: Can PET Film be printed on?
A: Yes, PET Film can be easily printed on using various printing techniques such as flexography, gravure, offset, and digital printing. Its smooth surface allows for high-quality graphics and designs, making it suitable for product labeling and promotional materials.
Q: Is PET Film heat resistant?
A: PET Film has good heat resistance properties, allowing it to withstand moderate temperatures without deformation or melting. However, it is important to note the specific temperature limitations of the PET Film variant being used, as different formulations may have varying heat resistance levels.